As Central Kentucky's largest multi-specialty medical group, we have been here to serve since 1920. From establishing the first radiology department in Lexington to implementing one of the first electronic medical records systems, Lexington Clinic has a rich history of medical innovation and superior care for our patients. You can be a part of that rich history too. Lexington Clinic is hiring for multiple positions to find physicians, providers and staff to keep alive our mission of "Providing the highest quality integrated healthcare."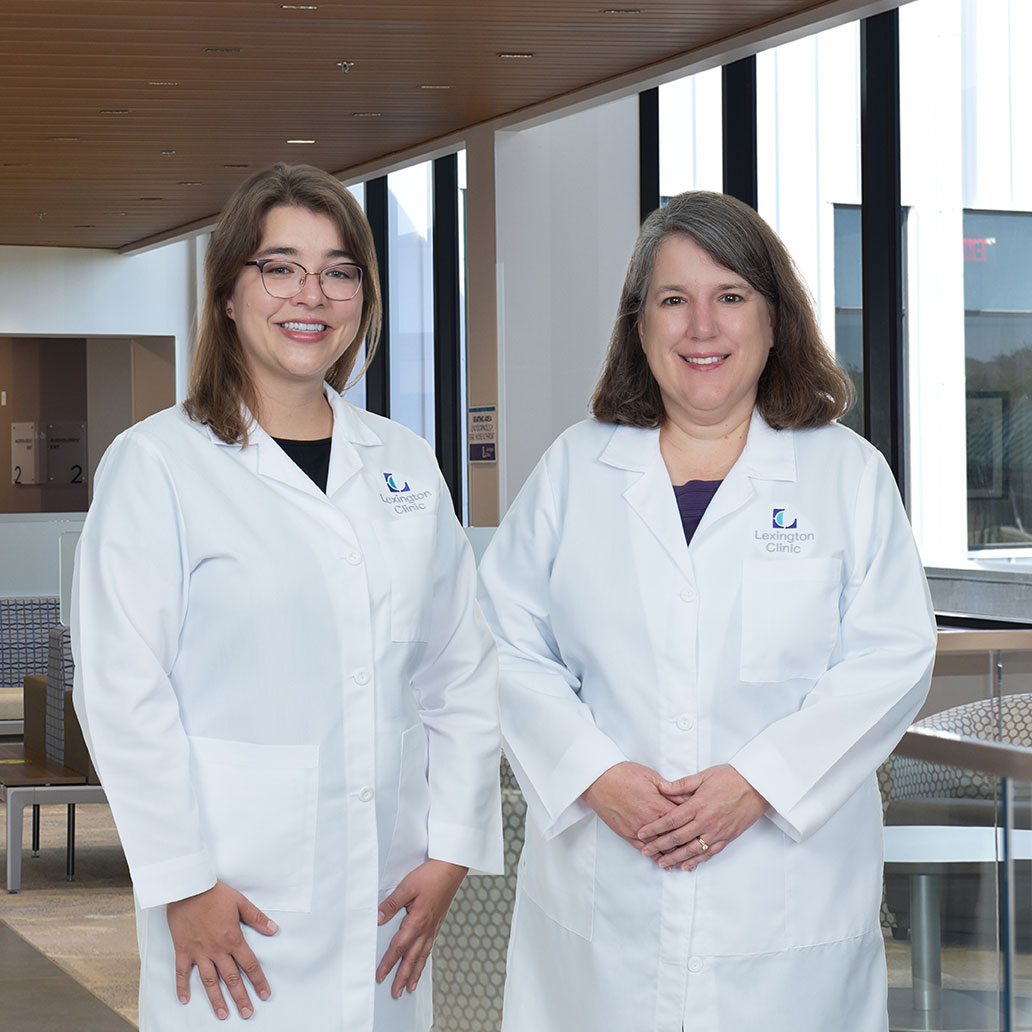 Physician Openings
Lead with Compassion: Become a Physician at Lexington Clinic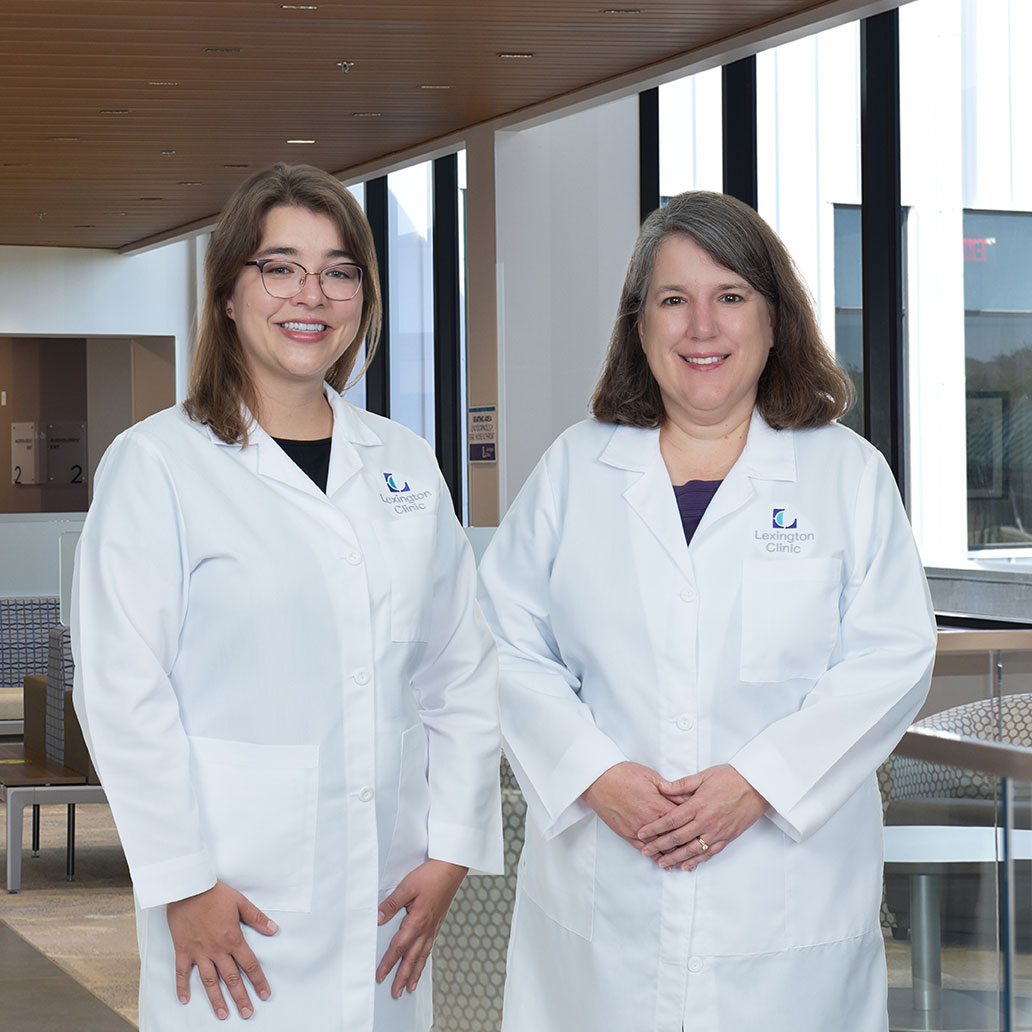 Physician Openings
Lead with Compassion: Become a Physician at Lexington Clinic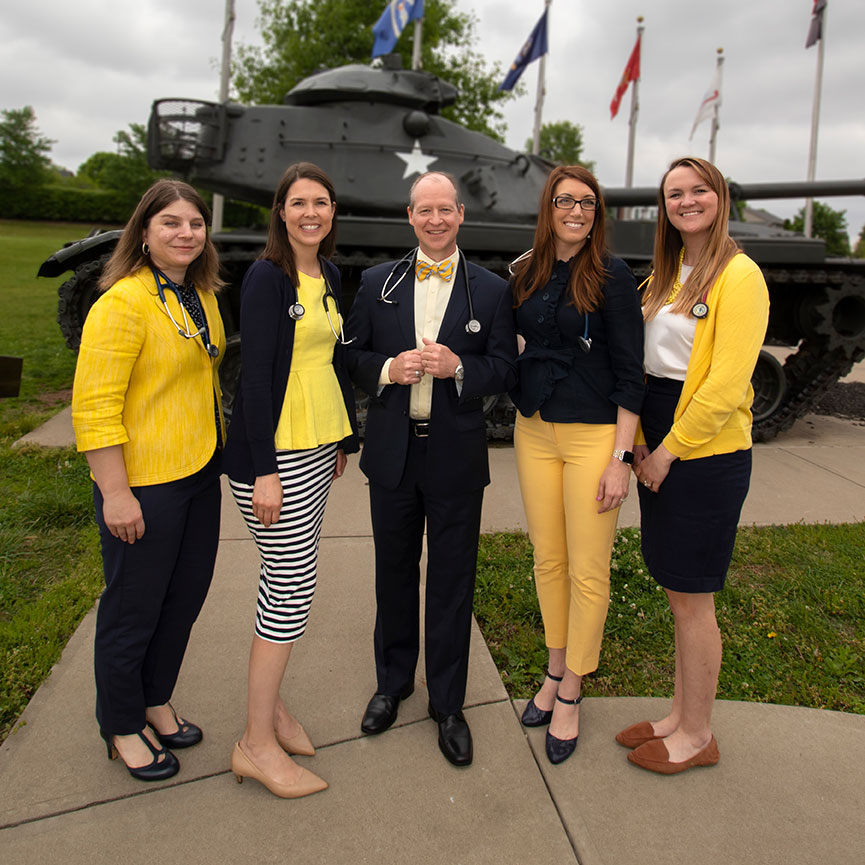 Clinical and Staff Openings
Shape the Future of Healthcare with a Career at Lexington Clinic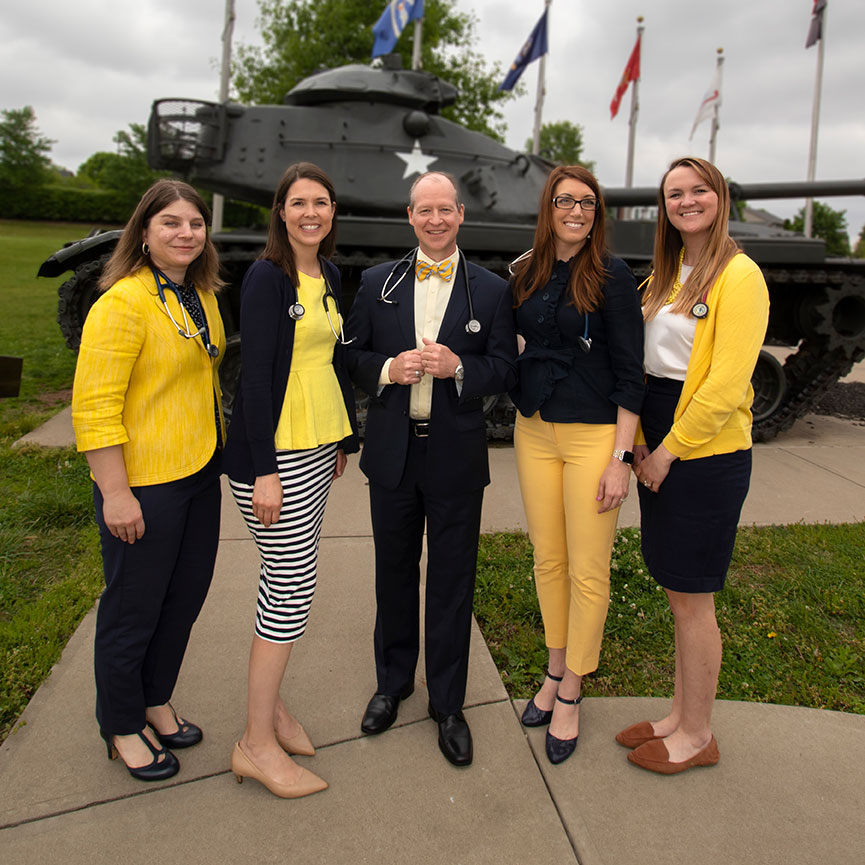 Clinical Openings
Shape the Future of Healthcare with a Career at Lexington Clinic
Looking for Great Benefits? Look No Further!
Lexington Clinic offers great benefits to both full and part-time employees. From insurance and paid time off to retirement plans, your options will be shared as part of the employment process and onboarding. Dependent on your position, benefits may include:
Health Care Flexible Spending Account
Dependent Care Flexible Spending Account
Employee Life & AD/D Insurance
Employee Assistance Program
Long Term Disability Insurance
Short Term Disability Insurance
Paid Biweekly by Direct Deposit
Our commitment to our employees
At Lexington Clinic we offer careers for life. Careers where you can build relationships with others that will last for life. Careers where you positively impact the lives of others. And careers that you genuinely want to stay in for life. We believe in not only perfecting the patient experience, but in perfecting the employee experience as well. With opportunities to learn and grow in your career, as well as supportive mentors and co-workers to accompany you on your career's journey, we help each employee reach their maximum potential.