The Center for Breast Care at Lexington Clinic uses a collaborative and multi-disciplinary approach to breast care. Our comprehensize team of radiologists, pathologists, surgeons, medical and radiation oncologists work alongside a fellowship-trained mammographer to create a customized treatment plan tailored to your specific needs. Our breast care team provides breast biopsies, MRIs and ultrasounds and assessments for breast cancer risks. Flexible appointment times, convenient locations and an experienced, professional staff guarantee you will receive the highest quality of care you deserve in a compassionate setting.
Digital Mammography/3D Tomography*

Diagnostic Mammography
Screening Mammography

Contrast Enhanced Mammography
Ductography
Breast Surgery

Hidden Scar Certified Surgeon
Malignant and Benign Breast Disease
Nipple Sparing Mastectomy and Skin Sparing Mastectomy
Partial Mastectomies with Oncoplastic Techniques
Breast Ultrasound*

Ultrasound Guided Breast Biopsy*
Ultrasound Guided Breast Cyst Aspiration*

Needle Localization
Stereotactic Breast Biopsy* - Upright and Table
Sentinel Node Biopsy
Breast MRI*

MRI Guided Breast Biopsy*

Clinical Counseling
High Risk Assessment for Breast Cancer
ACR Designated Comprehensive Breast Imaging Center
Lexington Clinic Center for Breast Care has met the high standards of the ACR (American College of Radiology) for high standards for quality and safety in medical imaging/radiation oncology treatment.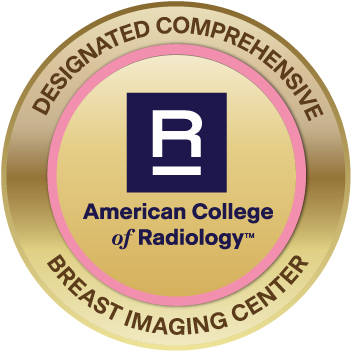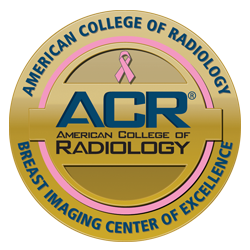 *Accredited by the American College of Radiology (ACR).