Current Physician Openings
Ready To Embrace A Culture Of Excellence?
At Lexington Clinic, our physicians and staff embrace a uniquely personal and team-oriented culture, deeply rooted in compassion, integrity, respect, teamwork and excellence. We all join hands for one goal: providing the highest quality integrated healthcare to every patient. Our compassionate and dedicated physicians make a profound difference every day in the communities we serve. Our mission, vision and values form the foundation for all the work we do and the care we deliver. Are YOU ready to make a difference?
Lexington & Surrounding Areas
Lexington & Surrounding Areas
If you are interested in a career at Lexington Clinic but do not see a position that fits your experience or expertise, please contact our physician recruitment team. A recruiter will contact you shortly to discuss areas that are currently recruiting or preparing to recruit.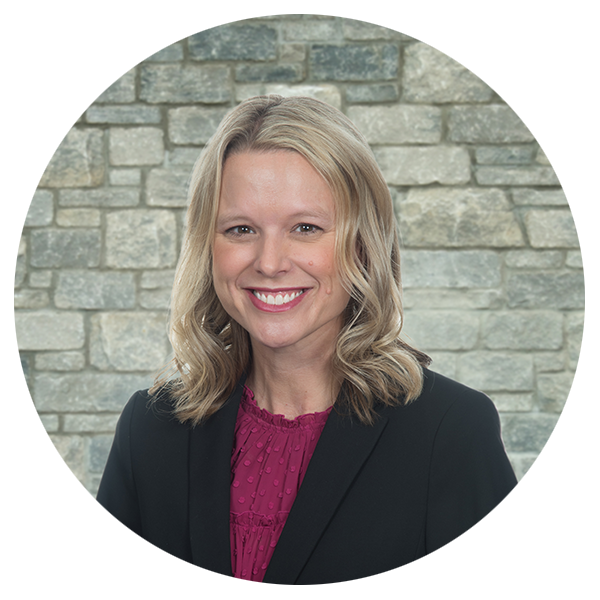 Lisa Raisor
Physician Recruitment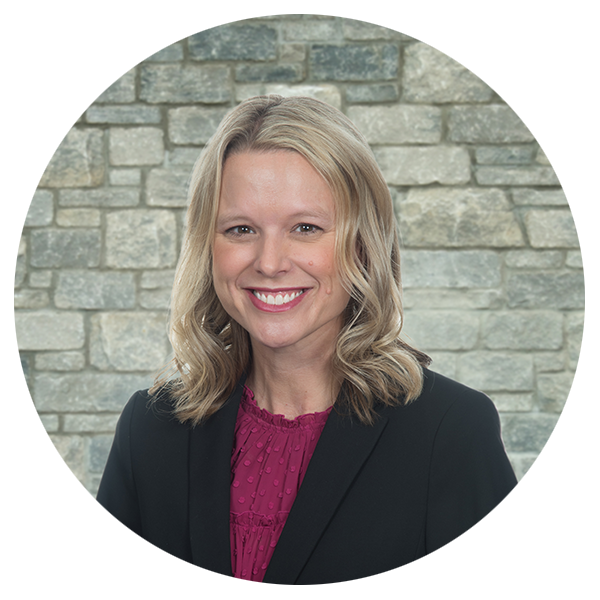 Lisa Raisor
Physician Recruitment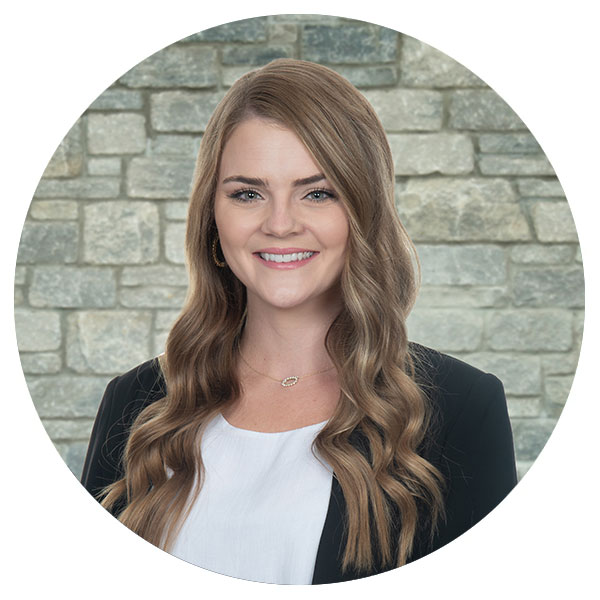 Alexis Sturgill
Onboarding & Recruitment Specialist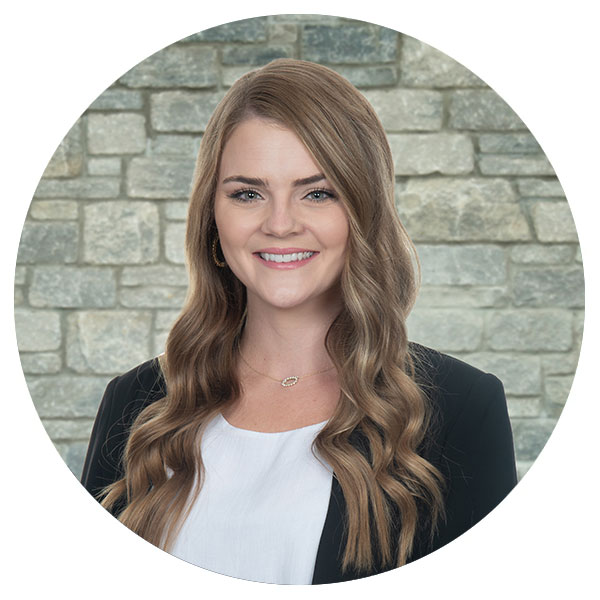 Alexis Sturgill
Onboarding & Recruitment Specialist